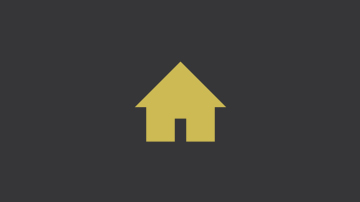 Questions?
Need information? Contact us! We'll be glad to meet with you to discuss whatever it is you'd like more information about.
Contact Information
Move-in Ready!
Check out a list of our ready for move-in homes that are available for your family to move into now!
View the Homes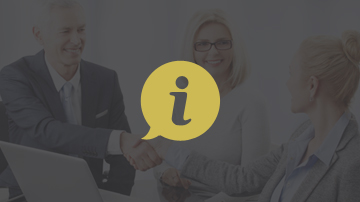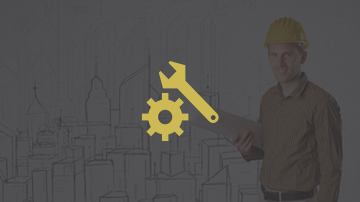 What's our process?
Learn about the home building process and the different steps involved in your road to home!
Click Here
Testimonials

Unique Homes by J Alvarez built our dream home for us last year, and the process was amazingly enjoyable. We highly recommend them to anyone wanting to build a new home!

Jose Alvarez did a remarkable job building our new home - we were thouroughly impressed with the final product and have loved coming home to it every day.

We were leaning towards buying an existing home and then met with J. Alvarez about building. He explained the entire process to us and we were immediately sold on having them build our new home. We absolutely love our decision to build with him!
A Leading Custom Home Builder
in Brownsville, TX!
Check out some of our latest home designs within our portfolio!
View Homes!